Direct access to the mother of all motorcycles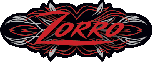 Your place for apparel and goodies in Melbourne
Keine Achselnässe mehr, der Wind ist ihr Deo!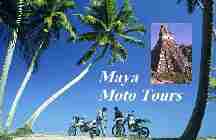 Unforgetable adventures, off road riding across Central America.
You ain't seen nothing yet
Discover the ocean and their marvellous sea creatures - the dolphins and whales off the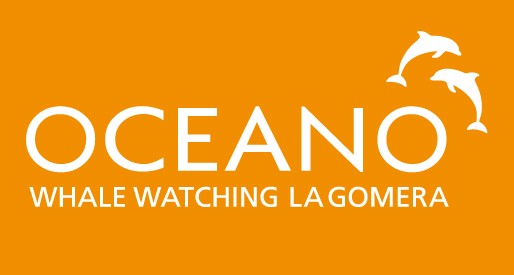 island of Gomera, unforgettable impressions guaranteed.
A class of its own: The ARTEP73 Hotel in Bremen
Treat yourself with a stay at the all new Artep73 hotel in Bremen, Germany. Every single room is individually crafted by
artists. Enjoy comfort in style at affordable prizes.