Direct access to the mother of all motorcycles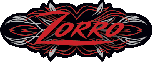 Your place for apparel and goodies in Melbourne
DHC - Dieter's Hunte Choppers. Performance for Harley Davidson and choppers is their raging passion.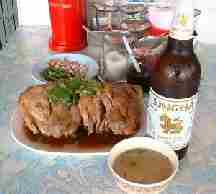 In the south of Thailand there is Trang, the gateway to the Andaman islands, and a restaurant not to be missed. The Loth Giam. Check out their menue, and be there when you make it that far.
Keine Achselnässe mehr, der Wind ist ihr Deo!
Mainoffice, Brocken, Harz, Germany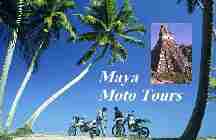 Unforgetable adventures, off road riding across Central America.
http://www.barndt.de/chopper1.htm
Tom hat den grössten Beiwagen am Motorrad!
You ain't seen nothing yet
Discover the ocean and their marvellous sea creatures - the dolphins and whales off the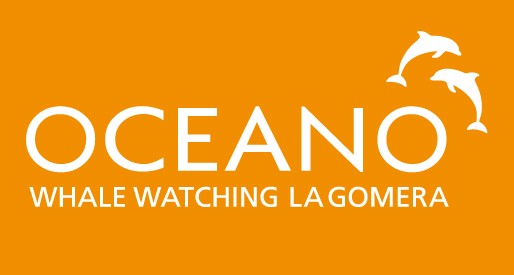 island of Gomera, unforgettable impressions guaranteed.
A class of its own: The ARTEP73 Hotel in Bremen
Treat yourself with a stay at the all new Artep73 hotel in Bremen, Germany. Every single room is individually crafted by
artists. Enjoy comfort in style at affordable prizes.
BE THERE!
Those tough riders who dare to ride all the way to Cusco, Peru, which is at an altitude of more than 10.000 feet, they deserve something special! They will go for the best Argentine steak and wine only available at Tangobeef (click the logo).

The friendly owner and professional potographer Sengo will show you reasonable and safe places to stay, for you and your bike. This great relaxing place is located close to the "Plaza de Armas", and not to be missed.
Hat Yai
Have a look at some beautifully restored motorcycles in Hat Yai, Thailand,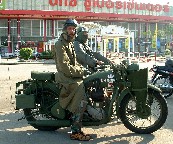 close to the Malaysian border.