Picture of the month:



Lots of chrome immaculate condition, Harley Davidson FXDI35 Dyna Super Glide the 35th Anniversary Edition is a beautiful tribute to the FXE 1200 Superglide from 1971, and to the good old days, when roads where almost empty, jobs could be found wherever you wanted to stay for a while, and the price for gas was affordable. You want to see the original? On the eastern outskirts of Columbus, Ohio you will find the AMA Motorcycle Hall of Fame right next to the Highway 70. Don't miss it, as there is a lot more to look at. The exact address is 13515 Yarmouth Dr., Pickerington, Ohio 43147
What's in the make?

Find out by yourself! Where? In the squeaky clean Harley-lab of Ironwings in Loxstedt, near Bremerhaven, Northern Germany. It is one of those rare workshops you still can walk in and look around.

Gerhard is always willing to explain his works and surely will give you a hint or two, how to improve the performance of your American Iron.




Roadking 2003

Some images of the last and not anymore available Roadking made

in 2003, the 100th anniversary of Harley- Davidson. Today all new Harleys feature even an electronic fuel injection system, besides the electronic ignition. Can you imagine, how does it feel, when just one of these devices fail on the Great Northern Highway in Western Australia? No? You'd better switch to the old style carb, contacts, and the antique auto advance mechanism, or move within the range of a Harley dealer, or just stay at home.





Prepare your bike and yourself..


..when you decide to do a longer trip. Make sure you packed that coleman stove, which runs on unleaded fuel right from the petcock. You want to be sure



that you can do your own coffee in the morning after a soaking rain, or heavy partying. Three meters of florist's wire is a must on every bike. You might have to tie up a broken exhaust pipe, and it does not even have to be yours. There are always some small items, you do not want to miss, like a cork screw, definitely a mandatory tool everywhere in the South of Europe. Besides some braided sheet rope, always comes in handy, and it can be used for your laundry, to secure a tent, and the luggage as well. When riding through hot countries like Thailand, Harleys.de recommends to install an outlet from the battery and keep a 12V cooler box on the luggage rack. Make sure you've got a decent lock on it.





Beards, boots and bitches.....

For those, who are cruising or living in the South West of the U.S. there is the Las Vegas Bike Fest, which will commence from October 3rd to October 6th.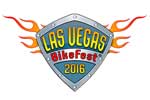 Lots of shows, contests, rock music and vendors expecting your presence. Go to their website by clicking into the image.




Good news


The Street Vibrations Fall Rally will be held from Sep 21st – 24th, 2023, in Reno, Nevada. Click into the image to learn more about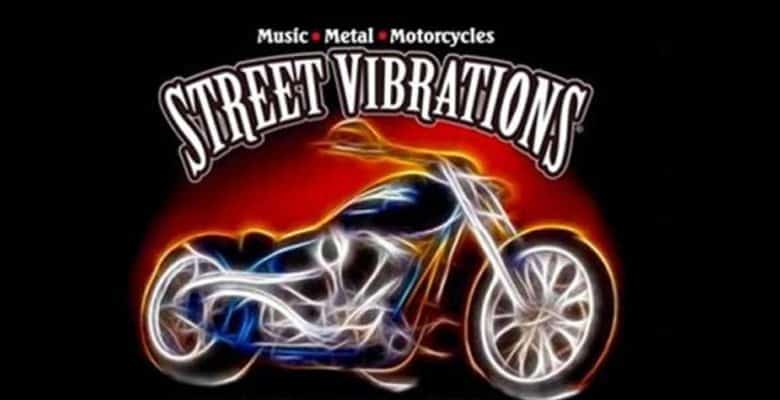 this event. The weather should be fine with an average of 2 rainy days in September



Quote of the month


"Some people will tell you that slow is good – but I'm here to tell you that fast is better. I've always believed this, in spite of the trouble it's caused me. Being shot out of a cannon will always be better than being squeezed out of a tube. That is why God made fast motorcycles, Bubba…"
- Hunter S. Thompson



___________





The best website for all motorcycles