The best thing, which can happen to you...

is, when you are in the situation to create a photo like this one! Then you know, you will be on the road soon, or put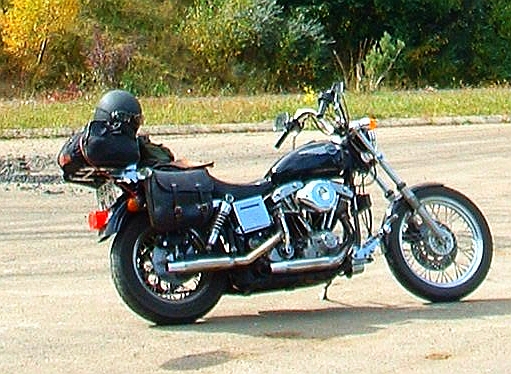 it this way: "If you don't go when you want to go, when you do go, you'll find you've gone." (Burt Munro)


Harleys.de
is proud to sponsor
the View Society, which is supporting underprivileged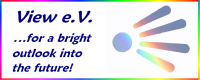 children in Thailand. The society is recognized by the government of Germany. Donations are tax deductible.

Quote of the month:
"Some people will tell you that slow is good, - and it may be, on some days...but I'm here to tell you that fast is better.
I've always believed this, in spite of the trouble it has caused me. Being shot out of a cannon will always be better than being squeezed out of a tube. That is why God made fast motorcycles ..." - Hunter S. Thompson
contact: wb(at)harleys.de

Picture of the month:

There she is. The immaculate 1942 Flathead 750cc by Christian Ahrens of Elsfleth, Northern Germany. The bike was imported from Indonesia as a piece of junk more than 30 years ago, and completely rebuilt. It now features a Norton 4-speed gearbox, an old style saddle, a Fat Boy fender, and a Wide

Glide rear wheel. The pipes are home made and of stainless steel. As Christian does not like to work on his bike during his trips across Europe, he made everything up to perfection. Even the magneto housing has a little hole, for possible condensed water to evaporate. Anyhow she does not need a battery, and who will stop him from roaming the lowlands of Northern Germany? Nobody!


One of the best rated Thai Restaurants in Hat Yai

This is for those who like to eat decently and save! This place in the outskirts of Hat Yai is truly something else. Tripadvisor will give you some information, how to get there, and what to expect. Enjoy their freshly prepared dishes. Here is the map, and here is the menu.

Park your sled right in front, and make sure not to drink to much beer! Closed Wednesdays.




Click into the picture for a larger image. Today the place looks a little different due to its expansion.


The Burapa Bike Week in Pattaya

...will be the next motorcycle party in this famous tourist town, which offers you everything, even things and activities we do not mention here. It will commence from February 9 to 11 in 2024, though the dates are not confirmed yet. Be there if you have nothing more meaningful to do, i.e. a trip to the Khao Yai National Park.Park
















If you want to see the most important site for the esteemed motorcycle rider.



Our favourite road sign
This road sign was found by Chris Wagner on his motorcycle trip to to Mae Hong Son, North of Chiang Mai, close to the Burmese border.
Harleys.de suggests, that this should be the only road sign on country roads.

Some years ago..
...it was on November 30th 2007 when Robert Craig Knievel, better known as Evel Knievel, died. He is the unforgotten hero of the Harley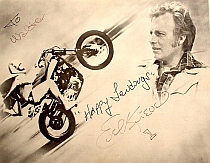 world, who surprised us with his fabulous stunts and lifestyle. He inspired positive messages to the motorcycling community, and will always be remembered. Click here to visit his official site.